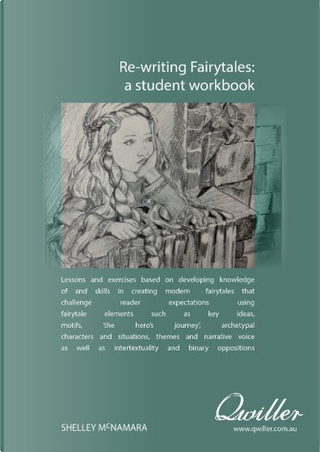 Re-writing Fairytales by Shelley McNamar
...
Re-writing Fairytales
A Student Workbook
0
Reviews
0
Quotations
0
Notes
Description
In this workbook students will analyse the fairytale genre from Europe and outside Europe and the purpose and audience of fairytales. Students will analyse narrative elements found in the fairytales, such as key ideas, motifs, 'the hero's journey', archetypal characters and situations, themes and narrative voice. Students will explore intertextuality in fairytales and how binary oppositions position the audience to adopt certain values and beliefs. Students will create various elements of fairytales that challenge reader expectations and represent new ways of thinking about the world we live in.
Are willing to exchange it