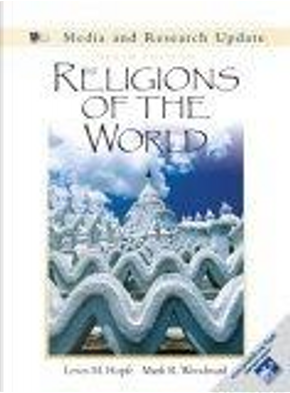 Religions of the World by Lewis M. Hopfe
...
Religions of the World
Media and Research Update
0
Reviews
0
Quotations
0
Notes
Description
For introductory courses in World Religions; also appropriate as a supplementary text for courses in Anthropology, Sociology of Religion and Political Science course concerned with the role of religion in the modern world. This introduction to World Religions is ideal for students with no previous exposure to Religious Studies or the study of religion more generally because of its accessible style and comprehensive, yet concise, presentation. Offering accurate, comparative descriptions of religions, it gives background material on religious theory and study, while exploring the historical and cultural factors. Unlike other texts, Religions of the World includes chapters on Native American and African religions as well as Jainism, Sikhism, Zoroastrianism, and Baha'i.
Are willing to exchange it