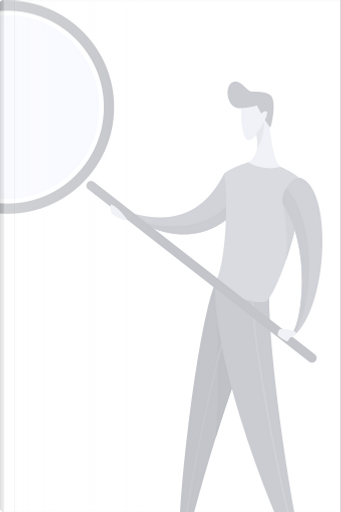 RSPCA Complete Dog Care Manual by Bruce
...
RSPCA Complete Dog Care Manual
0
Reviews
0
Quotations
0
Notes
Description
Everything a dog owner needs to know to keep their canine companion healthy and happy. Step-by-step photographs and anatomical diagrams show you how to take care of your dog from feeding and grooming to breeding and administering first aid. Packed with information from the RSPCA and the world's bestselling practising vet Dr. Bruce Fogle, this one stop guide is an essential for every dog owner.