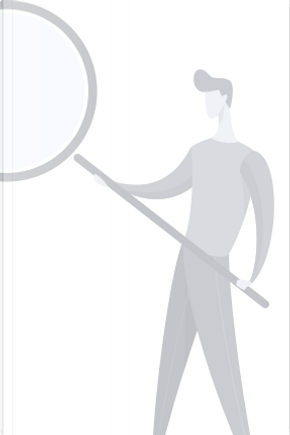 Rückkehr nach Erdsee. by Ursula K. LeGuin
Rückkehr nach Erdsee.
0
Reviews
0
Quotations
0
Notes
Description
The sorcerer Alder has the power of mending, but it may have become the power of destruction: every night he dreams of the wall between the land of the living and the land of the dead, and the wall is being dismantled.
Are willing to exchange it