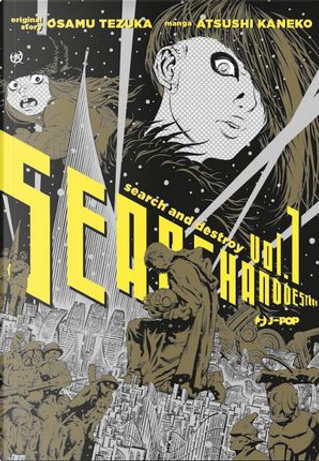 Search and Destroy vol.1 by Atsushi Kane
...
Search and Destroy vol.1
0
Reviews
0
Quotations
0
Notes
Description
Dopo la fine della guerra civile le "creature", esseri robotici ritenuti senz'anima e odiati dagli umani, hanno perso il loro ruolo di soldati. Nonostante alcuni sforzi per l'integrazione ora vivono ai margini della società, spesso dedicandosi al crimine. In questo sottobosco malfamato irrompe una ragazza per metà macchina, spinta da una furia incontenibile per determinate creature... Accompagnata dal cinico ladruncolo Doro, Hyaku avrà la sua vendetta.
Are willing to exchange it