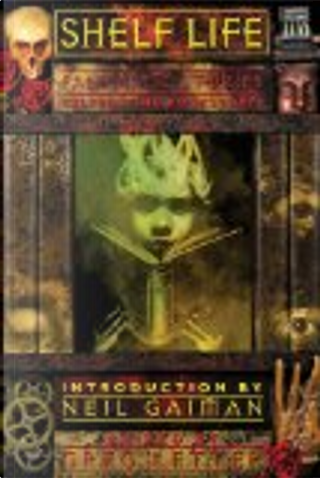 Shelf Life: Fantastic Stories Celebratin
...
Shelf Life: Fantastic Stories Celebrating Bookstores
0
Reviews
0
Quotations
0
Notes
Description
This is an anthology of science fiction, fantasy, and horror stories, each with a bookstore at its core. It includes stories by Ramsey Campbell, Charles de Lint, Harlan Ellison, Nina Kiriki Hoffman, Jack Williamson, Gene Wolfe, and more, with an introduction by Neil Gaiman.
Are willing to exchange it