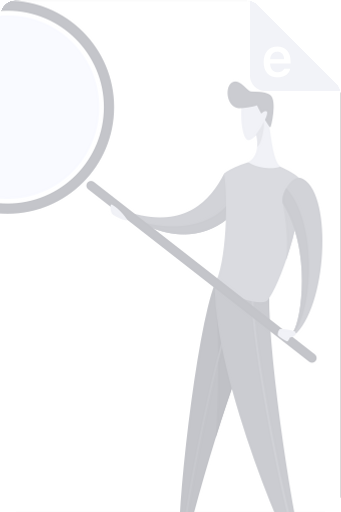 Sunstroke: And Other Stories by Ian Wats
...
Sunstroke: And Other Stories
And Other Stories
0
Reviews
0
Quotations
0
Notes
Description
This second collection of Watson's short stories further demonstrates his seemingly inexhaustible imagination. In 'The Thousand Cuts' the entire human race finds its consciousness blanked out for varying periods, but life seems somehow to have gone on in the missing days, and indeed, previously intractable problems have moved towards a solution. In 'Sunstroke' a doctor blinded accidentally during the voyage to a seemingly benign new world becomes gradually aware of disturbing changes afflicting her sighted companions. These stories, and many others, confirm Watson's place in the forefront of contemporary SF writers.
Are willing to exchange it