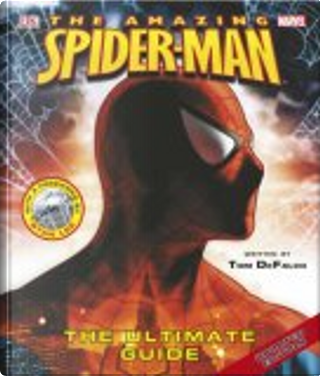 The Amazing Spider-man by Matthew K. Man
...
The Amazing Spider-man
The Ultimate Guide (Spiderman)
0
Reviews
0
Quotations
0
Notes
Description
This work offers everything you ever wanted to know about the world's most famous wall-crawler. Enter Spider-Man's comic universe and find out all about Peter Parker and his amazing life. Discover his origins, superpowers and explore the most thrilling plotlines right back to the '60s. Come face-to-face with Spidey's friends and family and his most evil adversaries, from the Green Goblin to Venom. It is fully updated and packed with over 600 web-dropping illustrations - from the original comics, to never-seen-before artworks and spreads. Once you start reading, you'll be caught in Spidey's web forever.
Are willing to exchange it