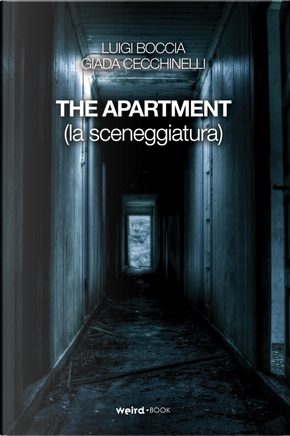 The apartment. La sceneggiatura by Giada
...
The apartment. La sceneggiatura
0
Reviews
0
Quotations
0
Notes
Description
Michelle McDowell è una giovanissima e affermata modella che ha appena preso in affitto l'appartamento dei suoi sogni: una penthouse nel quartiere residenziale nel centro. Ma quel luogo nasconde un segreto e inizialmente una serie di telefonate mette in agitazione Michelle perché uno sconosciuto "ammiratore segreto" sembra sapere ogni cosa di lei... Un thriller dal sapore hitchcockiano dall'atmosfera claustrofobica...
Are willing to exchange it