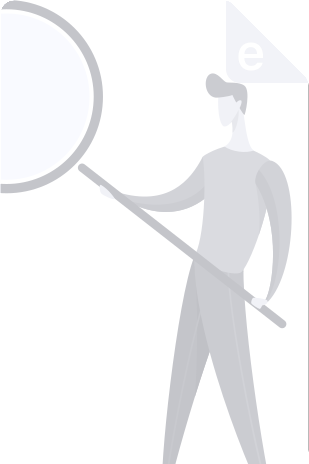 The Dragon Dao-Yin : Exercises by Damo M
...
The Dragon Dao-Yin : Exercises
0
Reviews
0
Quotations
0
Notes
Description
From the back cover: The Dragon Dao-Yin Exercises are a set of four short sequences designed to work with and manipulate the subtle energies of the spine. Inside this book are detailed instructions on the following four Dao-Yin exercises: The waking Dragon, The Swimming Dragon, The Soaring Dragon, The Drunken Dragon. Each exercise is split up into numerous individual movements explained through over 120 photographs with accompanying commentary. Learn the Dragon Dao-Yins, intermediate exercises of the Lotus Nei Gong School of Daoist Arts. Written by Damo Mitchell, author of Daoist Nei Gong-Philosophical Art of Change.
Are willing to exchange it