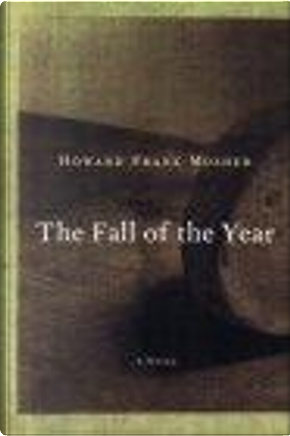 The Fall of the Year by Howard Frank Mos
...
The Fall of the Year
0
Reviews
0
Quotations
0
Notes
Description
The rugged and mysterious mountains of Kingdom County are the setting for Howard Frank Mosher's brilliant new autobiographical novel, The Fall of the Year. Like Mosher's acclaimed earlier novels, The Fall of the Year celebrates the fiercely independent people of Kingdom Common, including such memorable new characters as Foster Boy Dufresne, the local bottle picker and metaphysical savant; the incomparably strange clairvoyant and matchmaker, Louvia the Fortuneteller; Dr. Sam E. Rong, a wayfaring Chinese herbalist and connoisseur of human nature; the itinerant vaudevillian mind reader, Mr. Moriarity Mentality, who uses his unusual powers to teach the town fathers a lesson they will never forget; and the daredevil tomboy, Molly Murphy, who risks her life twice in a single day to fulfill her dream of running away with the Last Railway Extravaganza and Greatest Little Show on Earth. At the heart of The Fall of the Year are Kingdom County's baseball-playing, trout-fishing "unorthodox priest," Father George Lecoeur, his adopted son and protegé, Frank Bennett, and two interlocking love stories unlike any others in contemporary fiction. Written in Howard Frank Mosher's distinctively wry and ironical voice, with the straight-ahead narrative action that characterizes all his fiction, The Fall of the Year is a celebration of love in all its forms, from friendship to the most passionate romance, in a place where family, community, vocation, and the natural world still matter profoundly.