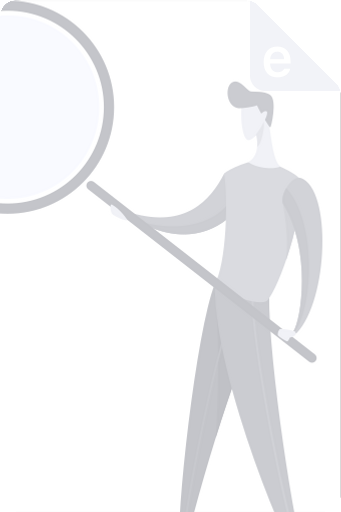 The Heart of the Rodeo by Nicole Higginb
...
The Heart of the Rodeo
0
Reviews
0
Quotations
0
Notes
Description
Blake Young is one of the best bull riders that Melville has seen in years. When she ends up falling off a bull during one of the biggest competitions of her career, she is placed in the hands of an in-home doctor, Dr. Jane Steibold and one of her worst fears, not being able to take care of herself. Blake and Jane clash at first, but as Blake gets used to the restrictions of her new lifestyle, she begins to realize that having Jane in her life might be just what she needed all along.
Are willing to exchange it