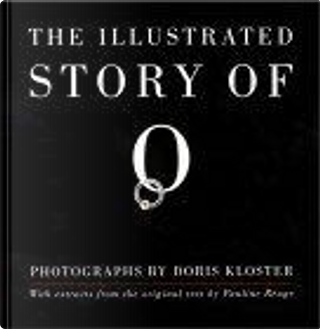 The Illustrated Story of O by Doris Klos
...
The Illustrated Story of O
168
Reviews
24
Quotations
1
Note
Description
When Story of O was first published in 1954 in Paris by Jean-Jacques Pauvert, it became the most widely translated French novel in the world. Now Doris Kloster, a photographer specializing in issues of womens sexuality and power, has realized a long-standing dream by creating a photographic representation of one of the most famous and controversial erotic novels ever published.