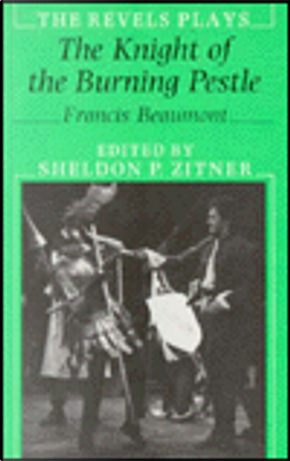 The Knight of the Burning Pestle by Fran
...
The Knight of the Burning Pestle
(Revels Plays)
0
Reviews
0
Quotations
0
Notes
Description
My Adversary Evermore Twits Me With My Nephew, Forsooth, My Nephew; Why May Not A Virtuous Uncle Have A Dissolute Nephew? What Though He Be A Brotheller, A Wastethrift, A Common Surfeiter, And, To Conclude, A Beggar; Must Sin In Him Call Up Shame In Me? Since We Have No Part In Their Follies, Why Should We Have Part In Their Infamies? For My Strict Hand Toward His Mortgage, That I Deny Not, I Confess I Had An Uncle's Pen'worth.
Are willing to exchange it