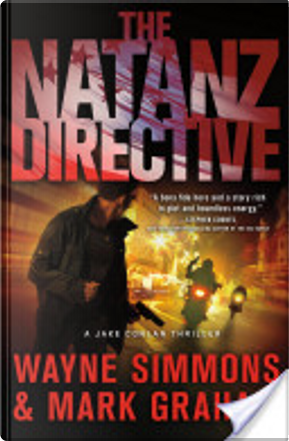 The Natanz Directive by Mark Graham, Way
...
The Natanz Directive
A Jake Conlan Thriller
0
Reviews
0
Quotations
0
Notes
Description
After spending twenty-five years working undercover for the CIA's Special Operations, "Superpatriot" Jake Conlan is called out of retirement on an emergency mission inside Iran. In a journey that takes him all over the world, Conlan discovers Intel about Iran's nuclear capabilities, pointing to an imminent attack on Israel. Risking his cover, and his life, Conlan must infiltrate a long-range missile factory in Natanz to save the world from full-scale war.
Are willing to exchange it