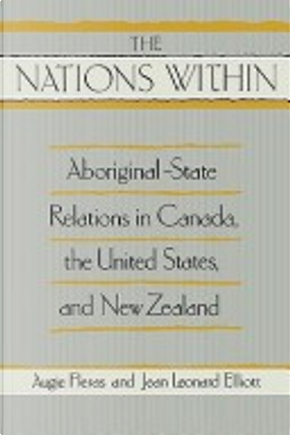 The " Nations within by Augie Fleras, Je
...
The " Nations within
Aboriginal-State Relations in Canada, the United States and New Zealand
0
Reviews
0
Quotations
0
Notes
Description
This is a study of the history and current state of aboriginal politics in Canada drawing comparisons with New Zealand and the United States. By exploring similar terrains of the evolving relationship of the peoples with the state, common patterns are revealed. The work includes analysis of the impact of social structures and societal constraints as they define the parameters and restrict the options of the participants in the scripting of this political drama.
Are willing to exchange it