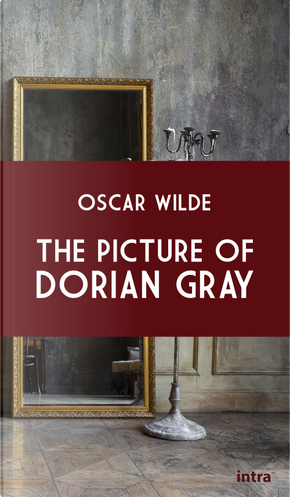 The picture of Dorian Gray by Oscar Wild
...
The picture of Dorian Gray
0
Reviews
0
Quotations
0
Notes
Description
Edizione integrale in inglese, con nota introduttiva in italiano Dorian Gray, un giovane di straordinaria bellezza, si è fatto fare un ritratto da un pittore. Ossessionato dalla paura della vecchiaia, con un sortilegio ottiene che ogni segno che il tempo dovrebbe lasciare sul suo viso compaia invece solo sul ritratto. Avido di piacere, si abbandona così agli eccessi più sfrenati, mantenendo intatta la freschezza e la perfezione del suo viso. Oscar WIlde (1854-1900), irlandese trasferitosi in Inghilterra, è stato scrittore, poeta e drammaturgo, esponente del decadentismo e dell'estetismo britannici. Autore dalla scrittura solo apparentemente semplice e spontanea, ma sostanzialmente molto raffinata, è ritenuto uno dei maggiori narratori degli ultimi due secoli. Un capolavoro della letteratura nell'edizione integrale inglese del 1890.
Are willing to exchange it