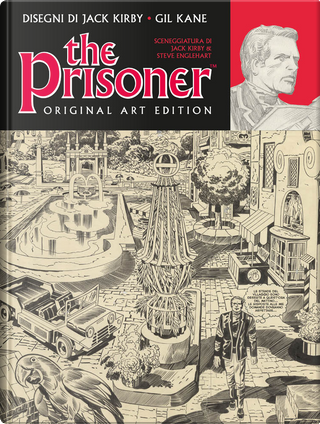 The Prisoner by Jack Kirby, Steve Engleh
...
The Prisoner
Original art edition
0
Reviews
0
Quotations
0
Notes
Description
Disegnata da due leggende del fumetto, Jack Kirby e Gil Kane, questa è la raccolta di un esperimento editoriale mai pubblicato basato sulla serie cult britannica del 1967, The Prisoner. Una storia scritta, diretta e interpretata da Patrick McGoohan (Scanners, Braveheart). Un'edizione di grande formato curata minuziosamente per tributare l'arte di due grandi maestri.
Are willing to exchange it