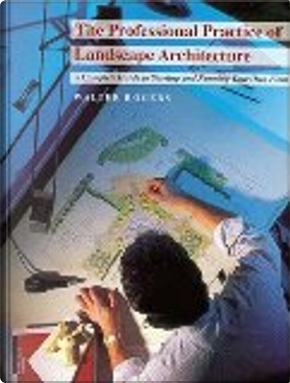 The Professional Practice of Landscape A
...
The Professional Practice of Landscape Architecture
A Complete Guide to Starting and Running Your Own Firm
0
Reviews
0
Quotations
0
Notes
Description
In The Professional Practice of Landscape Architecture, Walter Rogers offers informed advice on the practice of landscape architecture and everything you need to know about managing a firm in this rewarding field. Written in an easy-to-read style. the book is packed with practical how-to information, including: * A history of the profession, as well as information on professional societies and ethics:* Private and public clients and projects:* Case studies of large, small, corporate, and multi-disciplinary firms:* Professional-practice relationships with owners, allied professionals, contractors, and the public:* Fund-raising and financing a firm:* Financial accounting and software:* Business administration and record keeping, including insurance, payroll administration, and employer's tax administration:* Marketing and promotion:* Contracts with clients, allied professionals, and employees:* Project management;* Business and personal law, including government regulatory laws and agencies; and* A sample construction services manual.
Are willing to exchange it