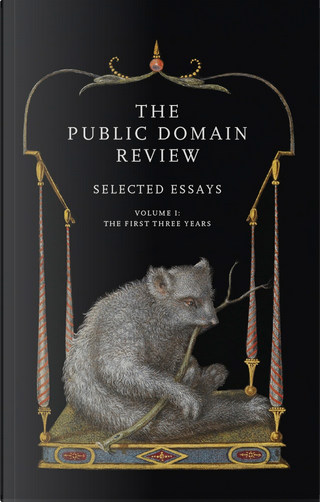 The Public Domain Review: Selected Essay
...
The Public Domain Review: Selected Essays, Vol. I
0
Reviews
0
Quotations
0
Notes
Description
Volcanoes, coffee, talking trees, pigs on trial, painted smiles, lost Edens, the social life of geometry, a cat called Jeoffry, lepidopterous spying, monkey-eating poets, imaginary museums, a woman pregnant with rabbits, an invented language drowning in umlauts, a disgruntled Proust, frustrated Flaubert… and much much more. Spread across six themed chapters – Animals, Bodies, Words, Worlds, Encounters and Networks – the book includes a stellar line up of contributors, including Jack Zipes, Frank Delaney, Arika Okrent, Noga Arikha, and Julian Barnes.
Are willing to exchange it