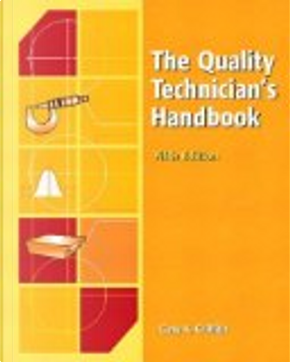 The Quality Technicians Handbook by Gary
...
The Quality Technicians Handbook
0
Reviews
0
Quotations
0
Notes
Description
For courses in Quality Control Technology, Mechanical Inspection, ASQ Certification in departments of Technology. An ASQ best-seller, this text covers a variety of the basic skills that contribute to ongoing quality at the technician level. It is now one of the primary reference books used by people taking the ASQ Certification Exams.
Are willing to exchange it