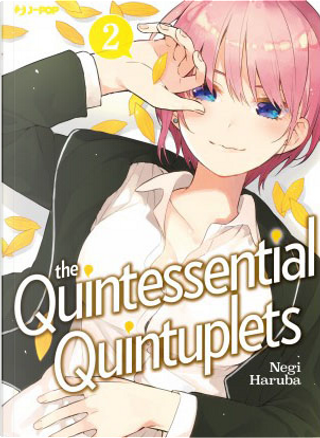 The Quintessential Quintuplets vol. 2 by
...
The Quintessential Quintuplets vol. 2
0
Reviews
0
Quotations
0
Notes
Description
Futaro accetta di dare ripetizioni a cinque gemelle che odiano studiare. Il suo compito è far sì che il quintetto riesca a diplomarsi senza intoppi ma, prima di tutto, deve instaurare un buon rapporto con ognuna di loro. Così, al termine di una sfida a suon di generali del periodo Sengoku, conquista la fiducia di Miku. Appena compiuto questo primo passo. però, il ragazzo si trova coinvolto in un incontro-scontro con la secondogenita Nino, appena uscita dal bagno,rischiando così di vanificare i suoi sforzi..
Are willing to exchange it