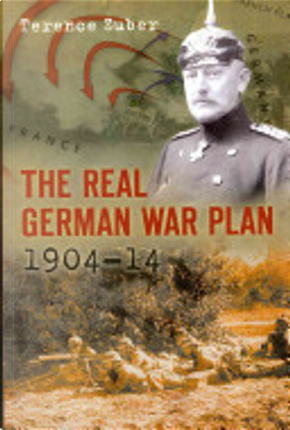 The Real German War Plan, 1904-14 by Ter
...
The Real German War Plan, 1904-14
0
Reviews
0
Quotations
0
Notes
Description
The Real German War Plan 1904-14 fundamentally changes our understanding of German military planning before the First World War. On the basis of newly discovered or long-neglected documents in German military archives, this book gives the first description of Schlieffen's war plans in 1904 and 1905 and Moltke's plans from 1906 to 1914. It explodes unfounded myths concerning German war planning, gives the first appraisal of the actual military and political factors that influenced it, proves conclusively that there never was a 'Schlieffen Plan' and reveals Moltke's strategy for a war against Russia from 1909 to 1912. Tracing the decline in the German military position and the recognition by 1913 that Germany would be forced to fight outnumbered on both the eastern and western fronts, it is an essential read for anyone with an interest in the First World War.
Are willing to exchange it