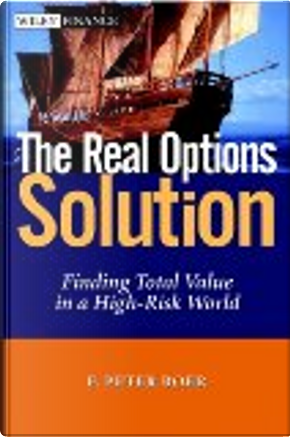 The Real Options Solution by F. Peter Bo
...
The Real Options Solution
Finding Total Value in a High-risk World (Wiley Finance)
0
Reviews
0
Quotations
0
Notes
Description
Real options theory is based on the Nobel prize winning work on financial options, and has captured the interest of executives, managers and investors who need to understand the future profitability of an asset. The text "Real Options Solution" presents a practical approach to applying real options analysis based on one core insight - all business plans are options. This perspective helps managers and investors minimize the risk of committing to all types of initiatives, and the framework is flexible enough to apply to companies in bellwether and emerging industries.
Are willing to exchange it