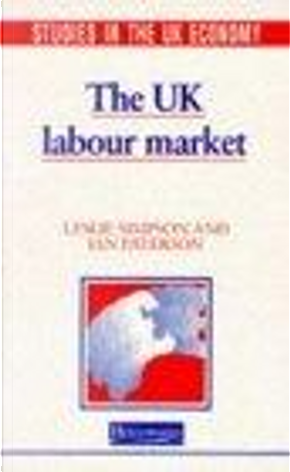 The UK Labour Market by Ian Paterson, Ia
...
The UK Labour Market
(Studies in the UK Economy)
0
Reviews
0
Quotations
0
Notes
Description
This series for A and AS level students covers a broad range of topics and looks at current economic issues that affect students' lives as required by the SCAA Core for Economics. Each title contains up-to-date information including newspaper articles, statistics and tables from a range of sources to provide a stimulating way of learning. Essay and data response questions provide plenty of exam practice for students. The woking of the labour market is now the core of macro analysis and no longer a self-contained topic. This important area has been chosen as a special topic in many of the new syllabuses.
Are willing to exchange it