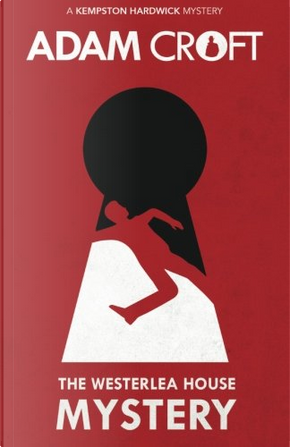 The Westerlea House Mystery by Adam Crof
...
The Westerlea House Mystery
0
Reviews
0
Quotations
0
Notes
Description
When TV psychic Oscar Whitehouse is found murdered inside a locked room, private detective Kempston Hardwick and his friend Ellis Flint are called in to investigate. Within a matter of days, a second murder takes place in the small village of Tollinghill and a local resident claims she saw the already-dead Oscar Whitehouse at the scene, apparently alive and well. Hardwick and Flint realise they have more than just a conventional mystery on their hands. Can they uncover the secret of the Tollinghill murders, before it's too late?
Are willing to exchange it