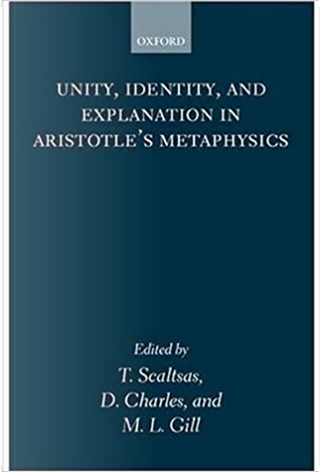 Unity, Identity and Explanation in Arist
...
Unity, Identity and Explanation in Aristotle's Metaphysics
0
Reviews
0
Quotations
0
Notes
Description
Discussing Aristotle's theory of the unity and identity of substances--a topic that remains at the center of metaphysical inquiry--this volume presents fourteen essays by leading figures in the fields of ancient philosophy and contemporary metaphysics. The contributors examine the nature of essences, how they differ from other components of substance, and how they are related to these other components.
Are willing to exchange it