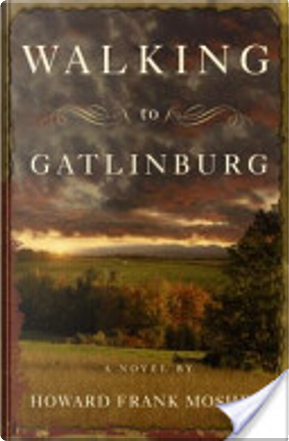 Walking to Gatlinburg by Howard Frank Mo
...
Walking to Gatlinburg
0
Reviews
0
Quotations
0
Notes
Description
A Novel Howard Frank Mosher. hard. He drew out an oval, grayish stone, about as large as his palm. It was attached, through a small hole drilled through the top, to a leather necklace. Etched into the surface on one side were the words ...
Are willing to exchange it