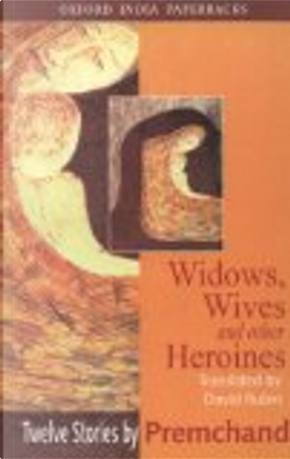 Widows, Wives and Other Heroines by Prem
...
Widows, Wives and Other Heroines
Twelve Stories by Premchand
0
Reviews
0
Quotations
0
Notes
Description
Women are central to the thematic focus of the short stories in this volume of Premchand's writings. The collection aims to reveal that Premchand was ahead of his time where social issues are concerned and begins with an introduction which outlines his life and works. These translations should enable readers not conversant in Hindi to sample some of Premchand's best stories, many translated for the first time. The book is intended for general readers, those interested in Hindi literature and translations.
Are willing to exchange it