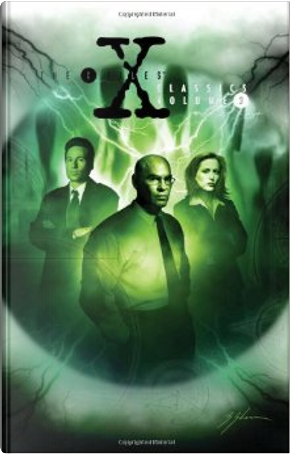 X-Files Classics, Vol. 3 by John Rozum,
...
X-Files Classics, Vol. 3
0
Reviews
0
Quotations
0
Notes
Description
Mulder and Scully continue to chase down leads in the most bizarre and unexplained cases the FBI has ever seen! Collecting issues numbered 20-29, X-Files Classics Volume 2 features the two-part "Family Portrait," "Donor," "Silver Lining," the three-part "Remote Control," and more!
Are willing to exchange it