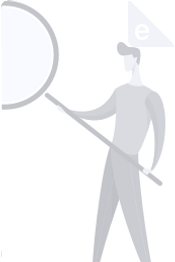 The Antidote by Oliver Burkeman
The Antidote
Happiness for People Who Can't Stand Positive Thinking
4Reviews0Quotations0Notes
Description
Is our search for happiness futile?

Or are we just going about it the wrong way?

In this fascinating new book, Oliver Burkeman argues that 'positive thinking' and relentless optimism aren't the solution to the happiness dilemma, but part of the problem. And that there is, in fact, an alternative path to contentment and success that involves embracing the things we spend our lives trying to avoid - uncertainty, insecurity, pessimism and failure. Thought-provoking, counter-intuitive and ultimately uplifting, The Antidote is a celebration of the power of negative thinking.