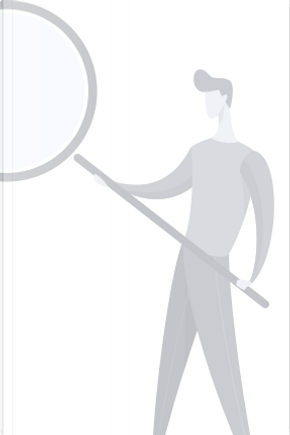 "Cat on a Hot Tin Roof" by Prof. Philip Kolin, Tennessee Williams
"Cat on a Hot Tin Roof"
13
Reviews
1
Quotation
0
Notes
Description
In Cat on a Hot Tin Roof a Southern family meet to celebrate 'Big Daddy' Pollit's birthday: Gooper with his wife and children, his brother Brick - an ageing, broken football star - and his wife Maggie. But as the party unfolds the facade of a happy family gathering is fractured by sexual frustration, repressed love, and greed in the light of their father's impending death. This Student Edition provides an extensive introduction and notes by Philip C. Kolin, a world authority on Williams. The introduction includes: a chronology of Williams' life and times; a summary of the plot, commentary on the characters, themes, language and context, and a production history of the play. Together with questions for further study and notes on words and phrases from the text, this is the essential edition of the play for students of literature and drama. Since it was made into a Hollywood film starring Paul Newman and Elizabeth Taylor, Cat on a Hot Tin Roof is arguably Tennessee Williams' most celebrated play.