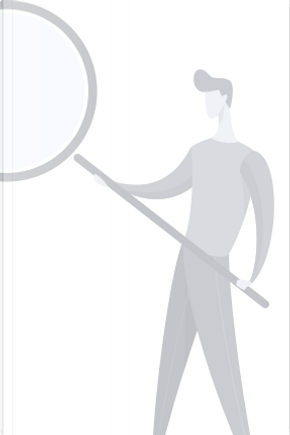 Could You? Would You? by Trudy White
Could You? Would You?
0
Reviews
0
Quotations
0
Notes
Description
A uniquely charming book of questions and possibilities to get kids laughing, thinking, talking, drawing, writing and exploring the world. What do you look like: do you have a round nose, three eyes, pointy ears? What do you want to do when you grow up: be a doctor, plant trees, own 50 cats? Where do you live: by the sea, up high, in a house your parents built, in a teapot? Does your house have a secret tunnel? Could you fall asleep with a dog, a cat, an owl, a wombat on your bed? Like an intimate little journal, Could you? Would you? offers a beguiling series of pictures, questions, thoughts and anecdotes to get young children using their imagination to explore ideas about themselves, the world, their hopes and beliefs. It's an ideal present for children 5-8, and for playful adults. It will be useful in schools as a stimulus for writing, drawing and talking about the major themes of grades Prep to 3 SOSE: self, home, family, community, pets, transport, environment (the natural and the built world), time, change, continuity, traditions, rules.