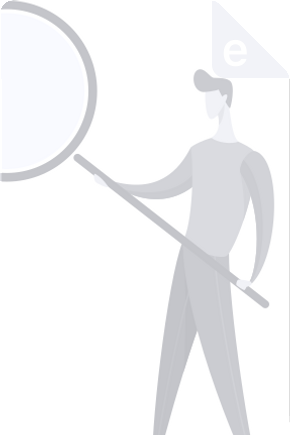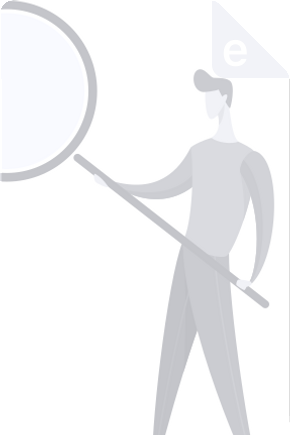 Crisis
0
Reviews
0
Quotations
0
Notes
Description
Johnson is plagued by the absence of his memory and by the strange dreams of horrific futures that he somehow knows will become reality if he does not act. He was born in a hopeless future and is doomed to travel in the past and repair humanity's problems before they can happen.

Unfortunately, every time he returns to the abyss outside of time he loses all memory of what just occurred. The only information Johnson has of his existence is a one-page letter written to himself, reminding him of his duties. Over and over, he must follow his nightmares and repair the damage done by those in the past.

Time is in a perpetual state of turmoil for Johnson, but he lives in a future free of damage. His duty is to erase all possibility of the predicted Crisis!