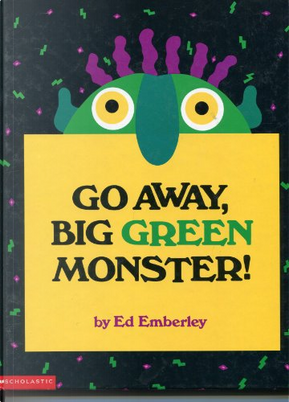 Go Away, Big Green Monster! by Ed Emberley
Go Away, Big Green Monster!
6
Reviews
0
Quotations
0
Notes
Description
Ed Emberleys award winning book has a new design and a price thats anything but scary! It has been repackaged as a paper-over-board hardcover with a dramatic foil cover and die-cut eyes. More than 300,000 copies sold. Parents Choice Gold Award. Parenting Best Book, 1993. Publishers Weekly and Booklist starred reviews.