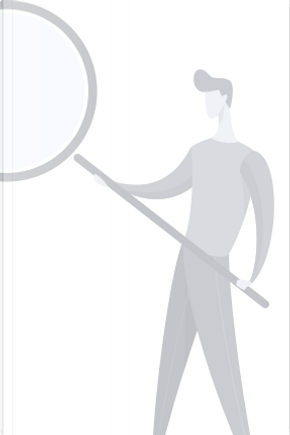 La mano invisibile. Agents of F.R.E.A.K.S. by Andrea Santucci, Daniela Barisone
La mano invisibile. Agents of F.R.E.A.K.S.
0
Reviews
0
Quotations
0
Notes
Description
In un mondo in cui le creature del folklore e della fantasia, i Fantastici, sono reali ed esistono fianco a fianco degli umani, la convivenza non è sempre facile. Il F.R.E.A.K.S. è un'agenzia internazionale che si occupa di mantenere la pace tra le due specie, a qualsiasi costo. Rebecca Carter, nata da padre umano e madre Fantastica, è una fixer per conto del F.R.E.A.K.S., un'esperta nel campo delle pubbliche relazioni chiamata a risolvere potenziali crisi di immagine prima che queste possano diventare di pubblico dominio. Rebecca è brava in quello che fa, alcuni (inclusa lei stessa) la considerano la migliore nel suo campo. Ma quando si ritrova tra le mani l'omicidio di un umano da parte di una banda di orchi e il furto di alcuni artefatti Fantastici, realizza che nulla, nei suoi anni di esperienza, l'aveva preparata a qualcosa di simile. Un'indagine che la porterà nella Russia comunista, oltre la cortina di ferro, ad affrontare avversari sempre più spietati e formidabili. Una corsa contro il tempo alla ricerca di un mandante misterioso, la mano invisibile che rischia di distruggere per sempre ogni possibilità di convivenza pacifica tra umani e Fantastici.