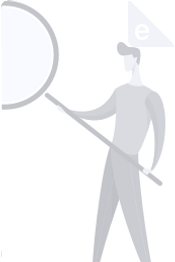 Marco Polo and the Sleeping Beauty by Avram Davidson, Grania Davis
Marco Polo and the Sleeping Beauty
by Avram Davidson, Grania Davis
0Reviews0Quotations0Notes
Description
Ten years in the service of Kublai Kahn...Marco, Niccolo, and Maffeo Polo have seen magic and miracles, and accumulated riches beyond their dreaming. But now all they want is to return to their beloved Venice. Alas - as the only Westerners in the glittering Mongol court, they are high favourites with the Khan of Khans. And before he will allow them to leave, they must undertake one strange, final quest.



Kublai is beginning to suffer the ravages of old age. Tales have reached him of a mysterious princess who sleeps forever, yet remains forever young, unaging...Surely she has the secret of immortality.



Bring me the princess, he tells the Polos, and you are free!