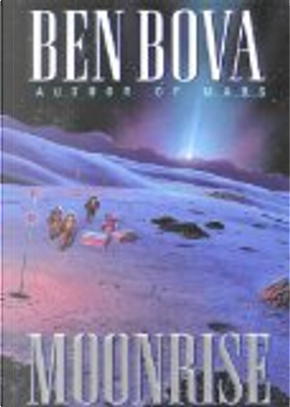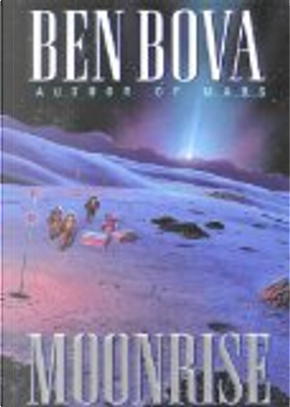 Moonrise
(Moonbase Saga, Book 1)(Grand Tour Series)(Library Edition)
0
Reviews
0
Quotations
0
Notes
Description
[This is the Audiobook CASSETTE Library Edition in vinyl case.]

[Directed by Emily Janice Card]

[Read by Stefan Rudnicki]

There is a future of astonishing possibilities waiting on a lifeless world of surprising contrasts, where sub-frigid darkness abuts the blood-boiling light--a future threatened by greed and jealousy, insanity and murder.

A twenty-first-century US aerospace company has developed the first permanent human settlement on the moon. The settlement is made possible by major scientific breakthroughs, particularly in the practical use of nanotechnology--microscopic machines that can build structures on the moon using raw lunar materials, as well as correct damage done to the human body by illness and injury. But conflict within the company's founding family and growing protests against the technology from radical environmentalists and religious fundamentalists on Earth put Moonbase in danger of closure. Former astronaut and brilliant visionary Paul Stavenger must prevent the project from falling into the wrong hands as a power struggle leads to murder and the near destruction of Moonbase.