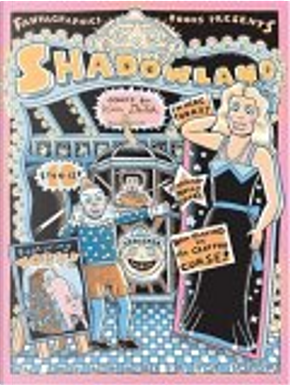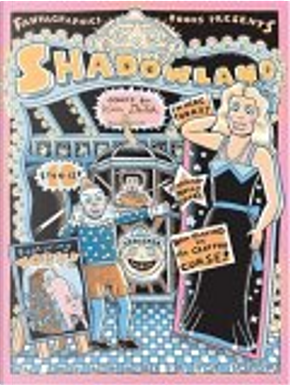 Shadowland
0
Reviews
0
Quotations
0
Notes
Description
A graphic novel of unsolved murders, crazed ambitions and lost fortunes.

Over a hundred years ago, a scout ship from a mysterious alien vessel crash-landed on Earth, where it was discovered by a seven-year-old boy named Al Ledicker. And so begins the confounding series of events that Kim Deitch, veteran underground cartoonist and creator of Pantheon's acclaimed graphic novel The Boulevard of Broken Dreams, has been chronicling for the last 20 years in a series of interrelated stories that have appeared in a variety of magazines—and now finally collected into one book.

Shadowland, whose narrative ranges from the late 19th century to (more or less) the present day, from Hollywood to an alien spacecraft 30,000 miles from Earth, tells the story of the Ledickers—Al Ledicker, the sleazy carnival owner whose mysterious disappearance has an astonishing resolution; Al Jr., his unfortunate, clown-faced son; his sister Emily Ledicker, now the whip-wielding Lady Wyndham; Ledicker's ex-wife, the midget Kewpie—and a supporting cast that includes Molly O'Dare, adorable ingénue and movie star (particularly in the eyes of the mysterious "Grey Ones," aliens obsessed with vintage American pop culture).

Delineated in Deitch's charming, uniquely retro style, Shadowland is a tumble down the rabbit hole of sexy Hollywood starlets, little green (actually, gray) aliens, flying pigs and performing elephants, incest, murder, and eternal youth.