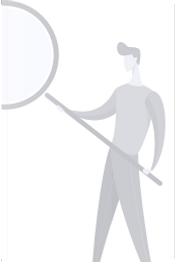 The Barefoot Book of Stories from the Opera by Shahrukh Husain
The Barefoot Book of Stories from the Opera
Read by
Miranda Richardson
,
Illustrated or Penciled by
Christina Balit
0Reviews0Quotations0Notes
Description
Author Shahrukh Husain has selected seven classical operas, retelling them in a way that will capture the imagination of today's children. Each story opens with background information on the composer and the opera, plus a musical extract, while endnotes offer advice for parents on best recordings. This title is narrated by Golden Globe winner, Miranda Richardson. 'Children need music! This anthology introduces them to opera in an unforgettable way!' - Placido Domingo. All stories open with an introduction and a new section at the back includes information on famous opera houses, behind the scenes contributors, singers, composers, and more!