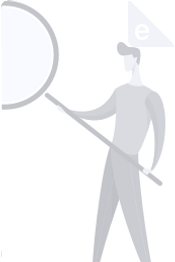 The New Rules by Ellen Fein, Sherrie Schneider
The New Rules
The dating dos and don'ts for the digital generation from the bestselling authors of The Rules
by Ellen Fein, Sherrie Schneider
0Reviews0Quotations0Notes
Description
The Rules taught a generation of women how to successfully play 'hard to get' and in the process helped millions of women get their Mr Right. Some called it controversial but it became a movement that helped improve the love lives of women across the world.

But that was all before texting, Facebook, Twitter, Skype, BBM, iPhones and online dating. Now there are even more ways to unwittingly mess up your dating life. The Rules Girls are back with the dating bible for the modern age.

Rules Girls are savvy women who know how to return texts and emails to a man without seeming desperate, how to maintain a cool Facebook profile without giving away too much and how to spot cheaters and players, and avoid them like the plague.

Discover the new rules as well as time-tested secrets to successful dating.