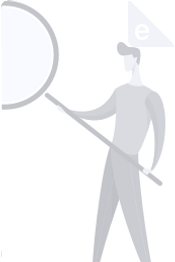 The Ultimate Weapon. by John W. Campbell
The Ultimate Weapon.
0Reviews0Quotations0Notes
Description
The Ultimate Weapon is a fiction book by John W. Campbell who was an influential figure in American science fiction. As editor of Astounding Science Fiction (later called Analog Science Fiction and Fact), from late 1937 until his death, he is generally credited with shaping the so-called Golden Age of Science Fiction. Isaac Asimov called Campbell "the most powerful force in science fiction ever, and for the first ten years of his editorship he dominated the field completely.