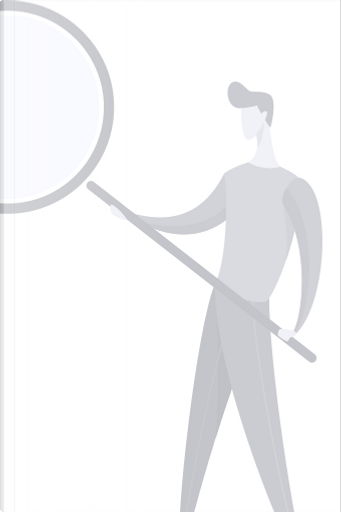 Architect's Handbook of Construction Pro
...
Architect's Handbook of Construction Project Management
0
Reviews
0
Quotations
0
Notes
Description
This book explains the contemporary management processes and strategies employed by practising professionals during the running of construction projects. It takes its framework from the RIBA Plan of Work and the editors have successfully used this framework to evaluate the architect's role at each stage of the construction process. The book presents construction as an interactive activity where the best skills of designers, constructors, and facility managers are employed to maximise user delight and function, and enhance the overall quality of the built environment. The editors have integrated the best expertise drawn from the academic world and have commissioned authors from many countries. Academics and practitioners have been hamessed together to produce chapters on each step in the Plan of Work: these chapters contain the very best theoretical analysis provided by the academic partner with case illustrations supplied by the practitioner. This combination of theory and practice provides ideas and applications to all steps in the architect's role.
Are willing to exchange it