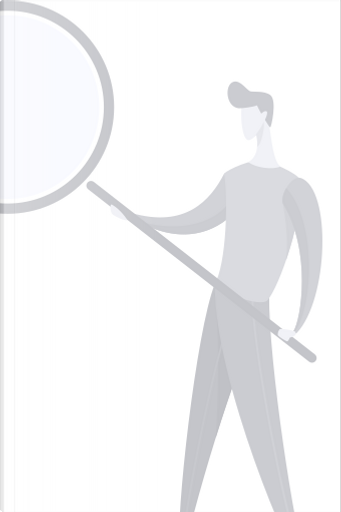 Protecting Information Assets and IT Inf
...
Protecting Information Assets and IT Infrastructure in the Cloud
0
Reviews
0
Quotations
0
Notes
Description
Today, many businesses and corporations are moving their on premises IT Infrastructure to the Cloud. There are numerous advantages to do doing so, including on-demand service, scalability, and fixed pricing. As a result, the Cloud has become a popular target of cyber-based attacks. Although an ISP is often charged with keeping virtual infrastructure secure, it is not safe to assume this. Back-up measures must be taken. This book explains how to guard against cyber-attacks by adding another layer of protection to the most valuable data in the Cloud: customer information and trade secrets.
Are willing to exchange it